Friday, 28 September 2018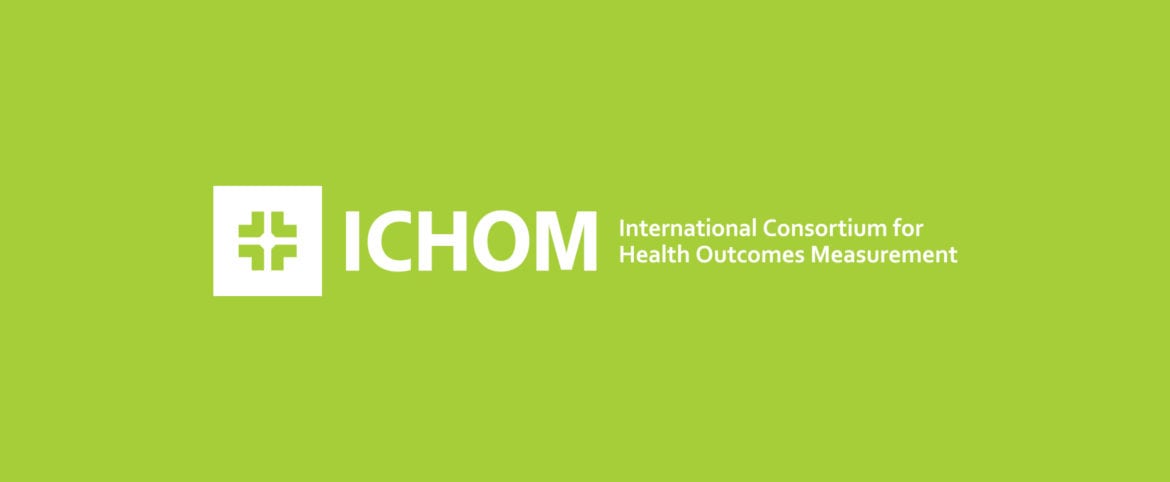 The International Consortium for Health Outcomes Measurement (ICHOM) announced today that physician-entrepreneur Dr Neil Bacon has been appointed as its new President and CEO, effective October 1, 2018.  Dr Bacon succeeds Dr Christina Akerman, who has returned to her native Sweden after four highly successful years as President. Dr Bacon's mandate is to take ICHOM,
Wednesday, 05 September 2018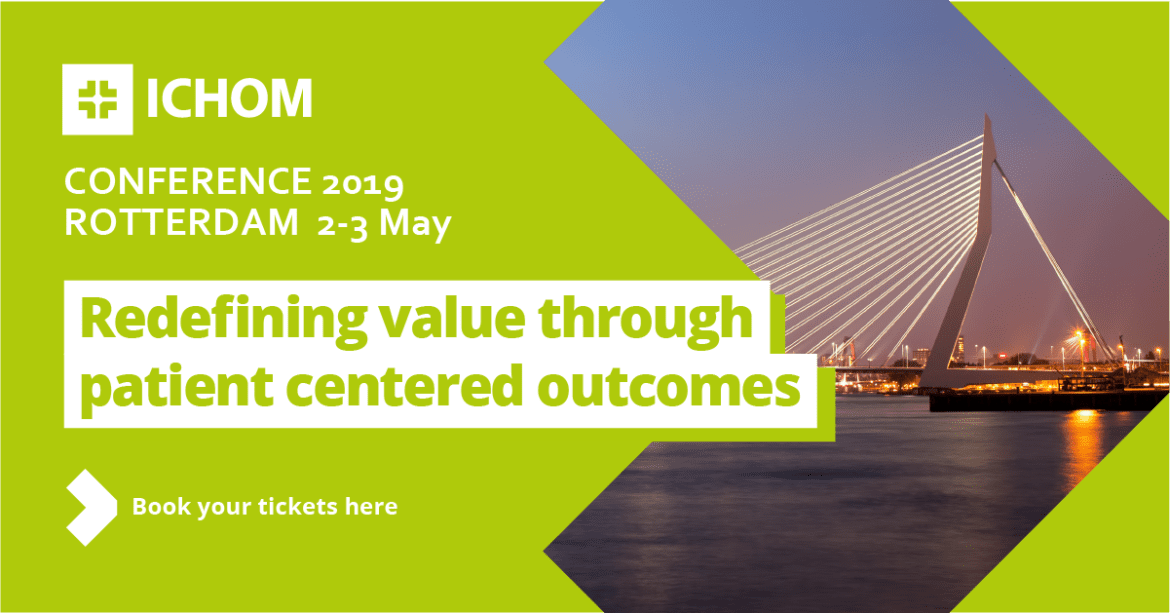 The ICHOM team is working hard behind the scenes to get ready to launch the conference website in early October 2018, which will include details about the venue, theme, programme and how to book tickets.