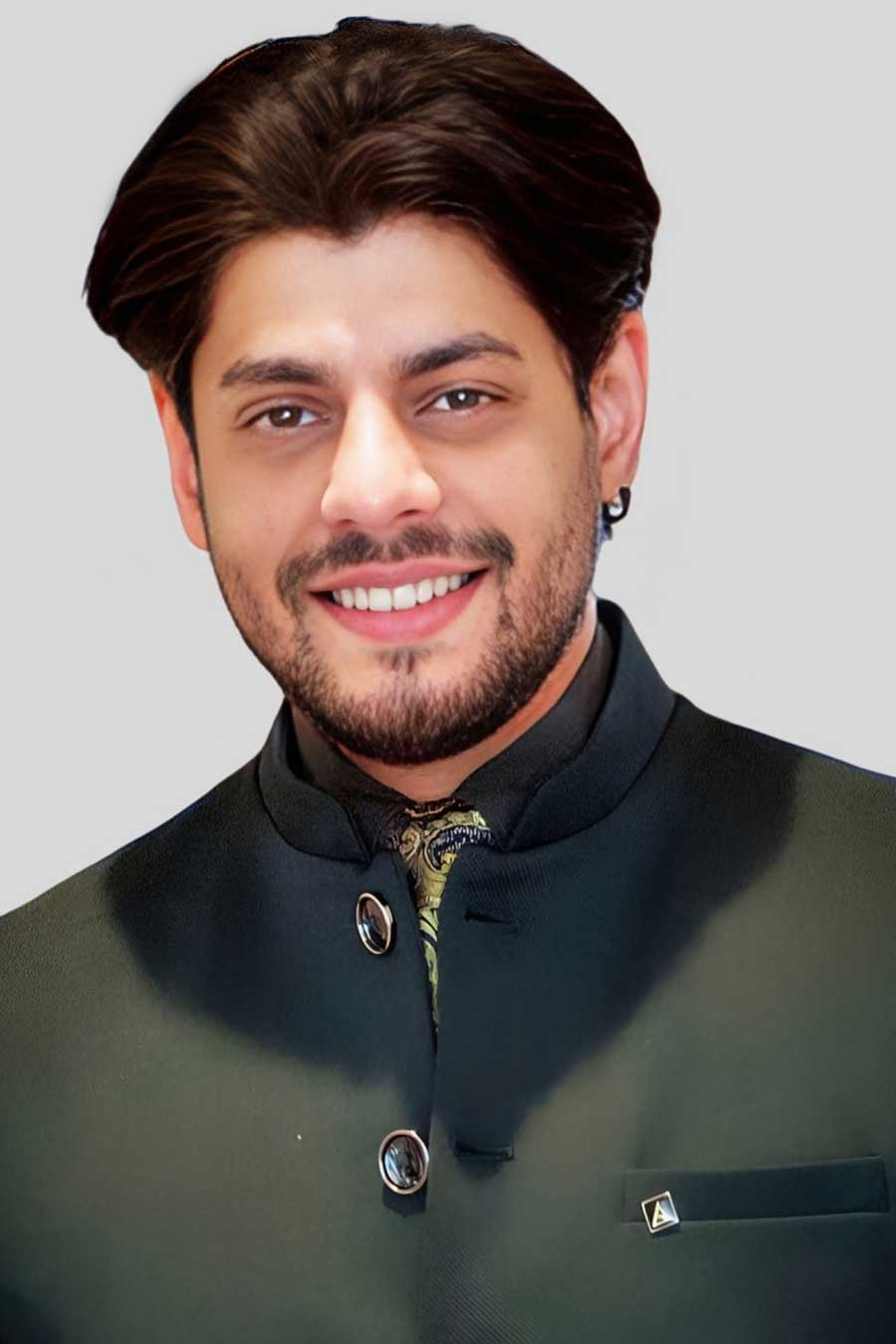 Dr. Mohan is a medical and public health scientist, bringing to ICHOM over 14 years of cutting-edge research experience from world-renowned UK institutions such as the University of Oxford, King's College London, Swansea University, the University of Warwick, and the University of Dundee. His extensive research expertise encompasses leading cardiovascular clinical trials, multicentre observational studies, epidemiological research, cardiovascular outcome studies, and global health research programs in low-and-middle-income countries (LMICs). Among his most acclaimed contributions is his seminal research on the cardioprotective effects of metformin, which has garnered significant recognition within the scientific community. With over 30 publications, Dr Mohan remains deeply committed to advancing the frontiers of medical research and enhancing healthcare systems worldwide, especially in resource-constrained settings such as LMICs.
Dr. Mohan holds a PhD in Medicine along with two master's degrees in bioinformatics and biotechnology. He is a distinguished fellow of the Royal Society of Medicine and the Royal Society for Public Health.
Outside of his professional commitments, Dr. Mohan enjoys engaging in hobbies like playing cricket and golf, cooking, and travelling.