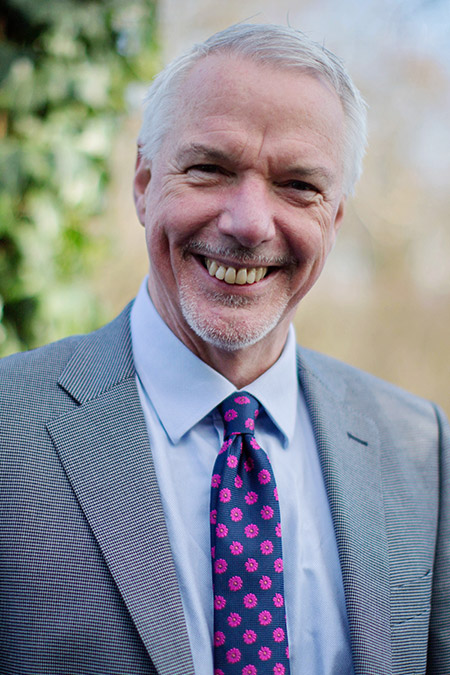 Frank is an internationally experienced lawyer and I.T. professional having worked on large-scale financial and logistics software developments for multinationals in Ireland, Germany, and the U.S. and more recently on the development of Electronic Health Record software for supply to public health services.
Frank is committed to the application of data analytics technologies to deliver accurate and persuasive representations and visualizations of complex datasets with the ultimate objective of improving public health and serving to persuade stakeholders at a policy and strategy level.
In 2019, Frank completed his Ph.D. in the University of Leeds, applying cutting-edge data analytics methods such as machine-learning and particularly process-mining to electronic health record data. Prior to this, he completed a Masters in Applied Science and LL.B from the National University of Ireland and a B.Eng. from the University of Limerick. He speaks fluent English, German, and Irish.