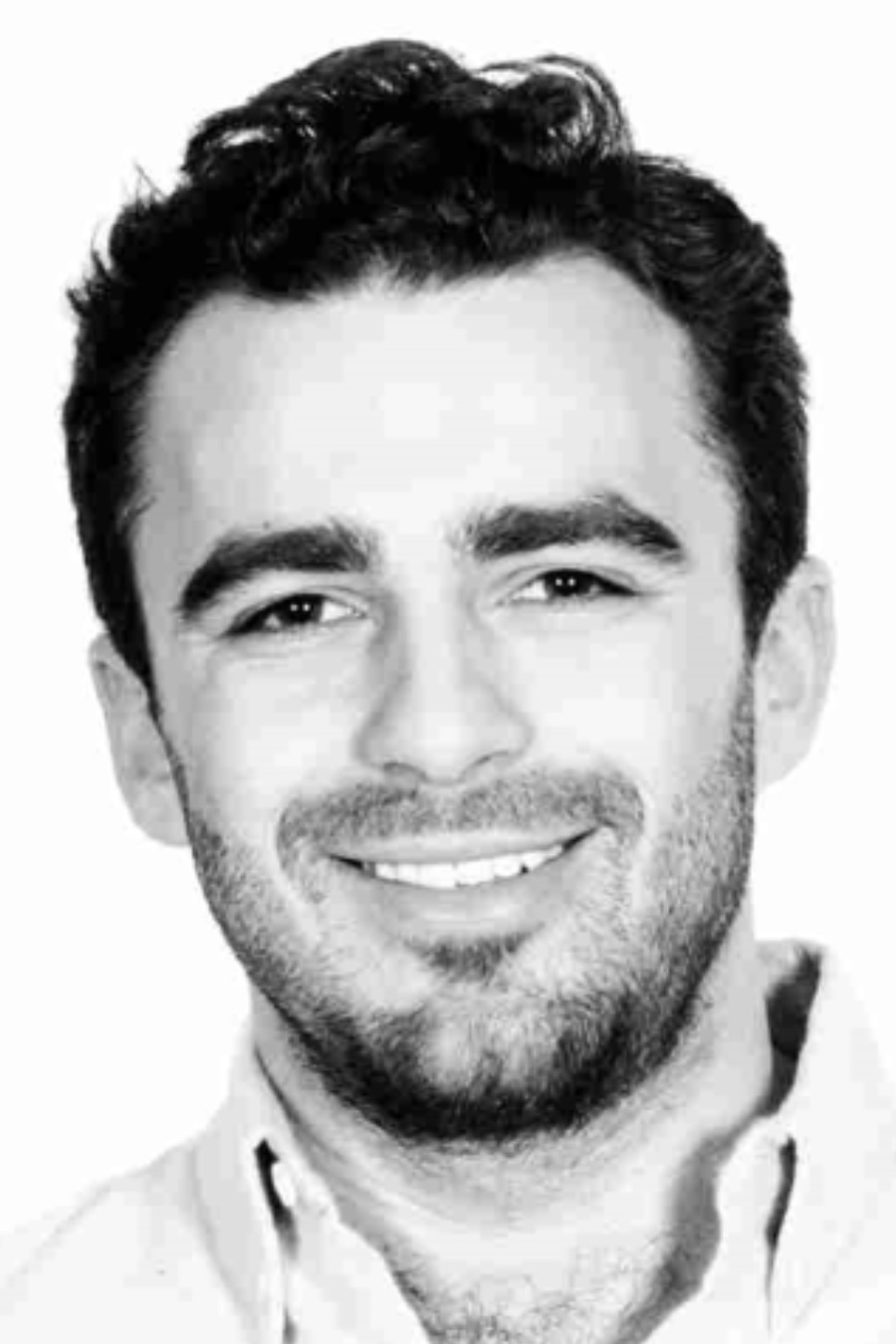 Sam is a Graduate Research Analyst at ICHOM based out of London. In his role, Sam is developing partner evaluation systems to assess the success of implementing our Standard Sets into routine care to increase ICHOM's
market presence. Sam has extensive experience in trauma medicine and emergency health delivery as both a Pararescueman Commander in the military and co-founder of the first public EMS system in Jamaica. Prior to joining ICHOM, Sam worked at the Mailman School of Public Health in New York City, conducting clinical and fieldwork research in epidemiology and cognitive neuroscience.
Sam holds a Bachelors's degree in Medical Science and Comparative Literature from Columbia University, and as an MSc candidate in Global Health Policy and Economics at the London School of Economics, Sam has been leveraging his understanding of health systems and performance measures to inform ongoing projects with the team. He is passionate about the social and economic determinants of health and shaping a future in clinical medicine informed by patient-driven equitable outcome measures.