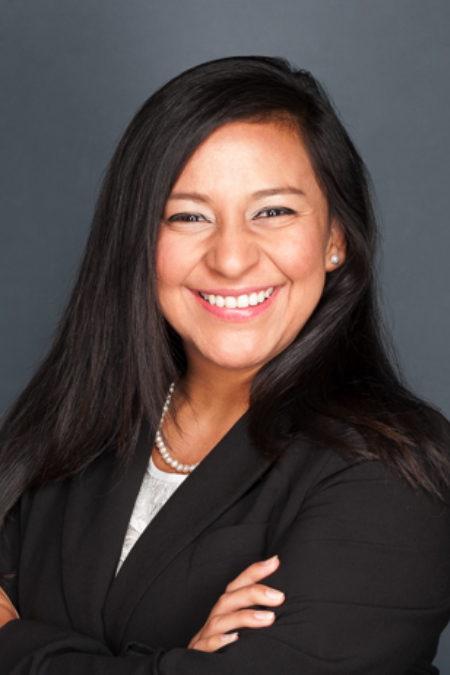 Jessily Ramirez, Europubhealth MPH, ICHOM Project Manager leads the development of the Overall Pediatric Health Standard Set and the Preterm and Hospitalized Newborns Standard Set, as well as benchmarking projects in Cleft Lip and/or Palate.
Prior to joining ICHOM, Jessily served as Health Systems Innovation Researcher at the Fédération Hospitalière de France, supporting the design and launch of a national pilot demonstration project on health system transformation through clinical integration - impacting around 1.5 million lives in five hospital groups. She also served as a Program Officer at the Florida Hospital Foundation, managing numerous partnerships with Ministries of Health across Latin America and the Caribbean, promoting the value of interdisciplinary team care and training in Cleft Lip and Palate, Pediatric Dentistry, Pediatric Physical Therapy, and Family Medicine.
Jessily is committed to generating value for patients and health systems through building organizational capacity, transforming culture to improve care with patients at the center, and serving as a knowledge broker at the intersection of healthcare policy research and implementation between the Americas and Europe.
Jessily holds an International Master of Public Health specializing in Advanced Biostatistics and Epidemiology from L'École des Hautes Études en Santé Publique (Paris, France); and a Master of Public Health in Health Management from La Escuela Andaluza de Salud Pública (Granada, Spain). She holds a Bachelor of Business Administration from Stetson University's School of Business (Florida, USA). She is fluent in English and Spanish; proficient in French.