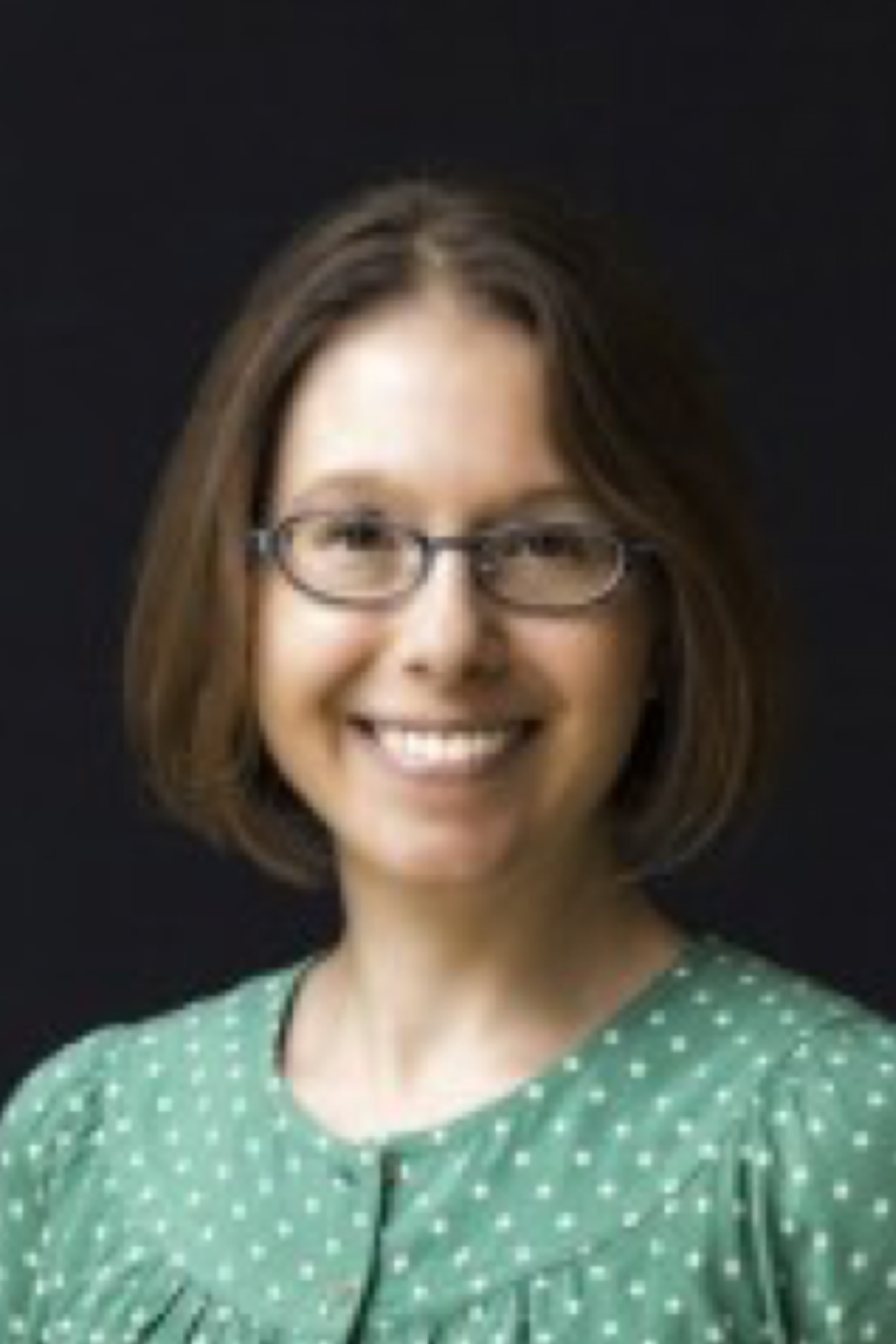 Stephanie is a non-practicing physician with a mission to improve patient outcomes and experience.  She re-joins the ICHOM team as an Advisor. In this role she primarily oversees ICHOM's outcomes benchmarking initiative and supports the development and harmonization of ICHOM Sets.
Stephanie holds an MD, PhD from Albert Einstein College of Medicine. She initially joined the ICHOM team in 2014 as a Project Leader and then Director. In those roles she led the development of outcomes measurement sets in a wide range of condition areas as well as an early a pilot of international benchmarking. In 2016, she moved to FORCE-TJR, a national joint replacement registry, where she was responsible for commercializing an academically developed registry into a product to support value-based measurement and reporting in orthopedics. Finding that she enjoyed product development, she took an opportunity to join Assured Allies, an early-phase elder-care start-up, as Clinical Product Lead in 2018.
In addition to her work in VBHC, Stephanie is a Board Certified Patient Advocate and Certified Professional Coach. As Owner/Director of Stephanie Wissig Fertility Support, she offers patient advocacy and coaching to those struggling with infertility.