Receive Updates
Reference Guide
A complete overview of the ICHOM Standard Set, including definitions for each measure and selected PROM instruments, time points for collection, and associated risk factors is available here: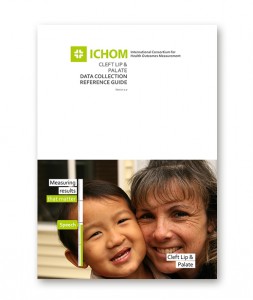 Version 3.0.5: March 1st, 2017
Get the Flyer
Get the Database
How to measure?
Interested in measuring the ICHOM Standard Set? Learn how to measure.