In the last six months, our standardization team began development of Standard Sets for Dementia, Craniofacial Microsomia, Heart Failure, Pregnancy and Childbirth, Breast Cancer, Colon Cancer, Older Persons, Inflammatory Bowel Disease, and Overactive Bladder. This brings us closer to our aim to cover more than half of the global burden of disease (GBD) by 2017.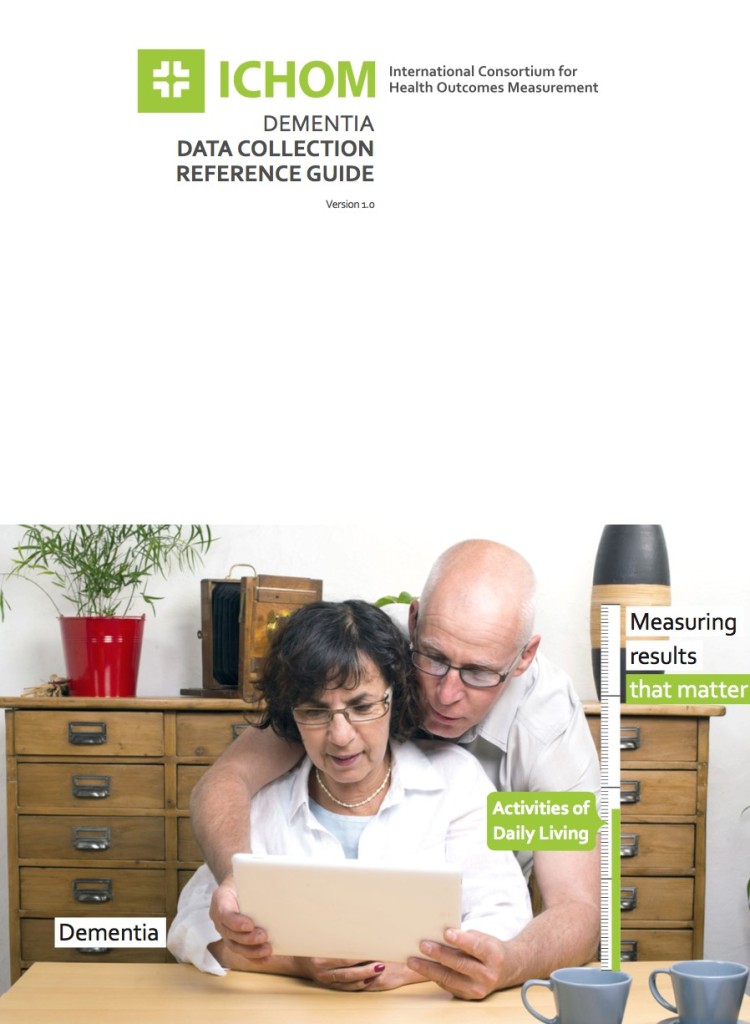 In an effort to have more significant involvement of patients in our Standard Set development, we have expanded our interactions with patients and taken patient engagement to another level. All of our active Working Groups have involved patients through formalized patient focus groups to produce a list of outcome domains that have mattered most to them. Patient surveys developed through these groups have been distributed to patients through affiliated patient societies to assess their perspective on the final list of outcome domains to include in our Standard Sets. Our Breast Cancer group recently validated a patient survey with input from 959 patients!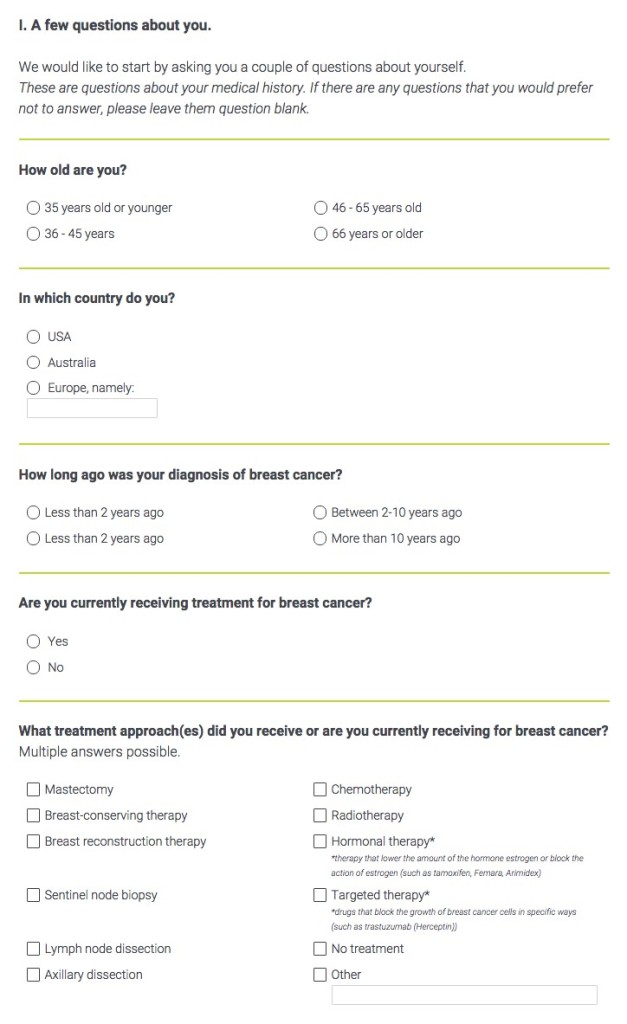 Furthermore, it is with great enthusiasm that we announce our new open review period as part of our Working Group process. We welcome you and your colleagues to comment on early drafts of our newest Standard Sets. Please visit www.ichom.org to create a member profile. This will allow you to select the conditions in which you are most interested. You will then receive specific information regarding the development of these Standard Sets. You may also sign up to receive information on completed Standard Sets.