This week GluCare.Health, a hybrid digital therapeutics company focused on diabetes, proudly announced it has become the first provider globally, to become ICHOM Certified.
ICHOM launched its Accreditation Program earlier this year to recognise Health Systems implementing ICHOM Patient-Centered Outcome Measures. The Program celebrates and awards Systems delivering value-based healthcare at the heart of what they do to improve the lives of their patients.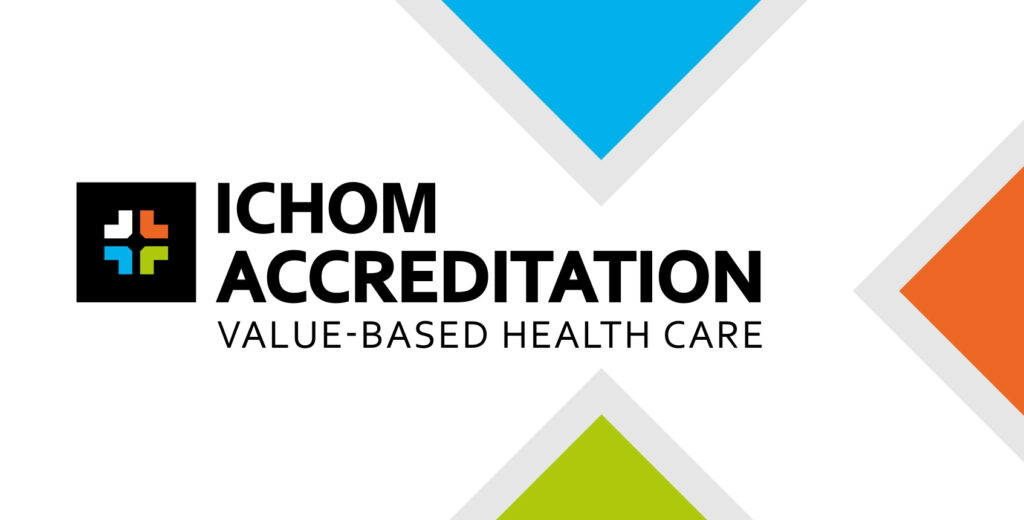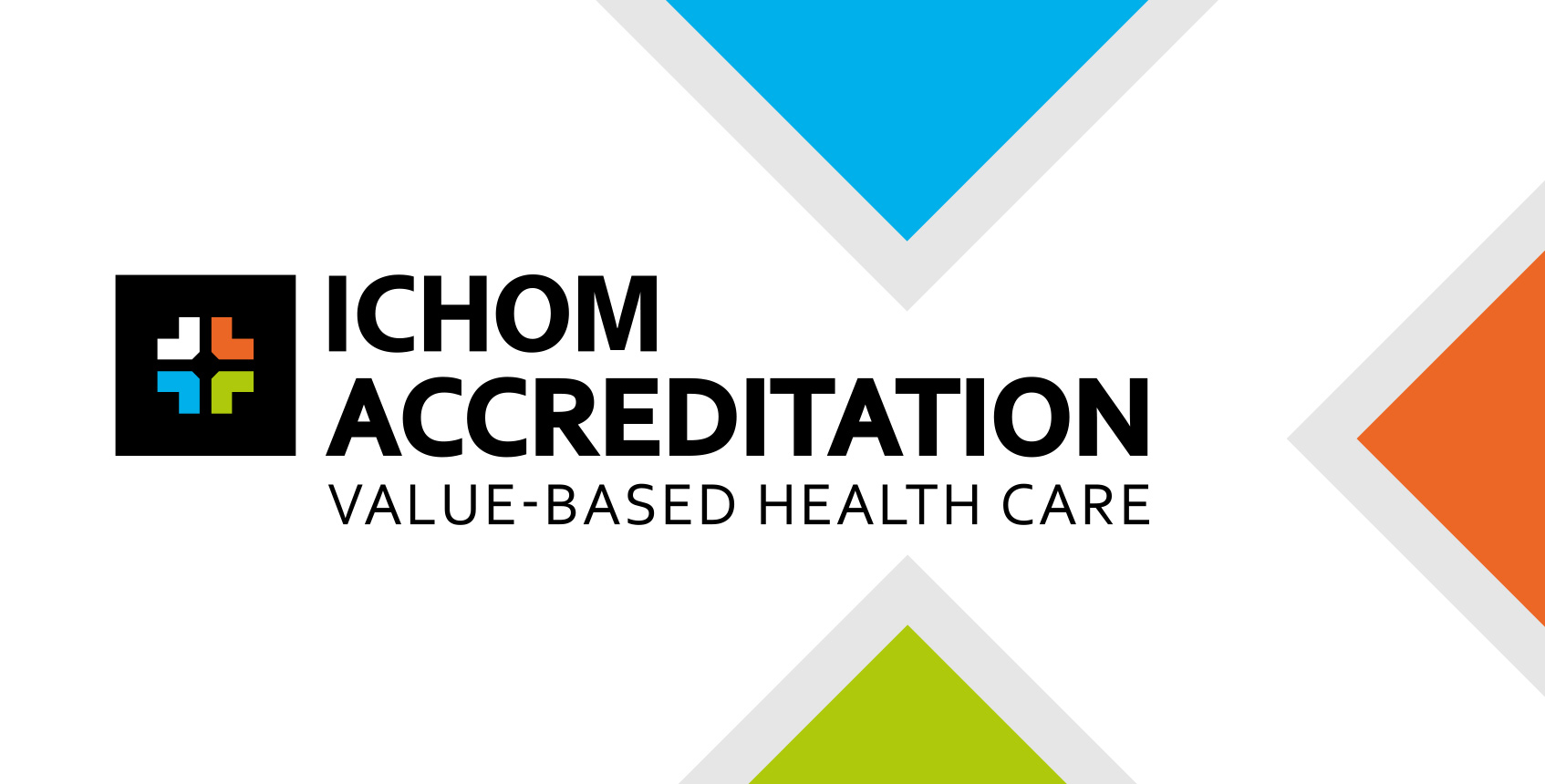 Why GluCare Health chose ICHOM Sets  
Dr. Ihsan Almarzooqi, GluCare.Health's Co-Founder and Managing Director first became interested in value-based healthcare after attending a Harvard Business School course by Professor Michael Porter. Inspired by the course, Dr. Almarzooqi began his quest to introduce value-based healthcare in the UAE. 
GluCare.Health has remained committed to accountability and transparency in reporting the outcomes of its novel model of care and has embedded the ICHOM Sets from the vast amount of clinical data it captures. At its essence, Glucare.Health's model is simple – shifting diabetes management away from archaic, fragmented and episodic care to a cutting-edge continuous-care and behavioral-change-based approach that is measured and reported.
On GluCare.Health achieving ICHOM Certification, ICHOM's President and CEO. Suzanne Gaunt said, 
"We are delighted that GluCare.Health has become the first recipient of ICHOM's Certification. Their dedication to transparency and outcomes in a condition as prevalent and disproportionately costly as diabetes is commendable."
The need for outcomes measurement in improving healthcare equity
Dr. Almarzooqi goes on to explain the benefit in investing in outcomes measures for patients,
"At GluCare.Health, we actively and continuously manage our patients while transparently reporting our outcomes – it is how we have proven that our model of care works better than traditional care.  We know, objectively, that patients we manage are better engaged because we provide them with all the necessary tools to engender sustainable behavior change. We see vastly better outcomes under our platform compared to traditional care and, on average, our patients are well-controlled in as little as 90 days with fewer prescribed medications. Outcome reporting has been a core value at GluCare.Health from day 1, and utilizing ICHOM's reporting standards has been critical in showcasing the power of our platform." 
Begin your journey towards ICHOM Certification
Has GluCare.Health's story inspired you to work towards improved patient outcomes? Get in touch with us here and we'll contact you to discuss your requirements.
Accreditation comprises three elements to help you smoothly implement ICHOM Sets including annual revisions.
ICHOM Sets of Patient-Centered Outcome Measures: Choose the Set(s) you would like to implement and gain access to the Visual Term Bank application to download the Sets you have purchased. These Sets are IT-ready to be integrated with your EMR system. In addition, a key difference to our traditional PDF Sets is that our Sets enable you to activate annual revisions quickly and efficiently via the Visual Term Bank.
Training and Implementation Toolkit: online training videos and case studies to enhance your knowledge and help you get started with collecting and using data to improve
ICHOM Certification: Official recognition that you are delivering value-based care. On implementing your Set you can then complete a self-assessment survey which is reviewed by the Outcomes Research team. Following a consultation with the team you will then be informed if you have achieved ICHOM Certification.
On becoming ICHOM Certified the ICHOM seal can be used on all external marketing material in recognition of the System's global certification status. 
Find out more
Find out more about Accreditation at ICHOM including pricing.