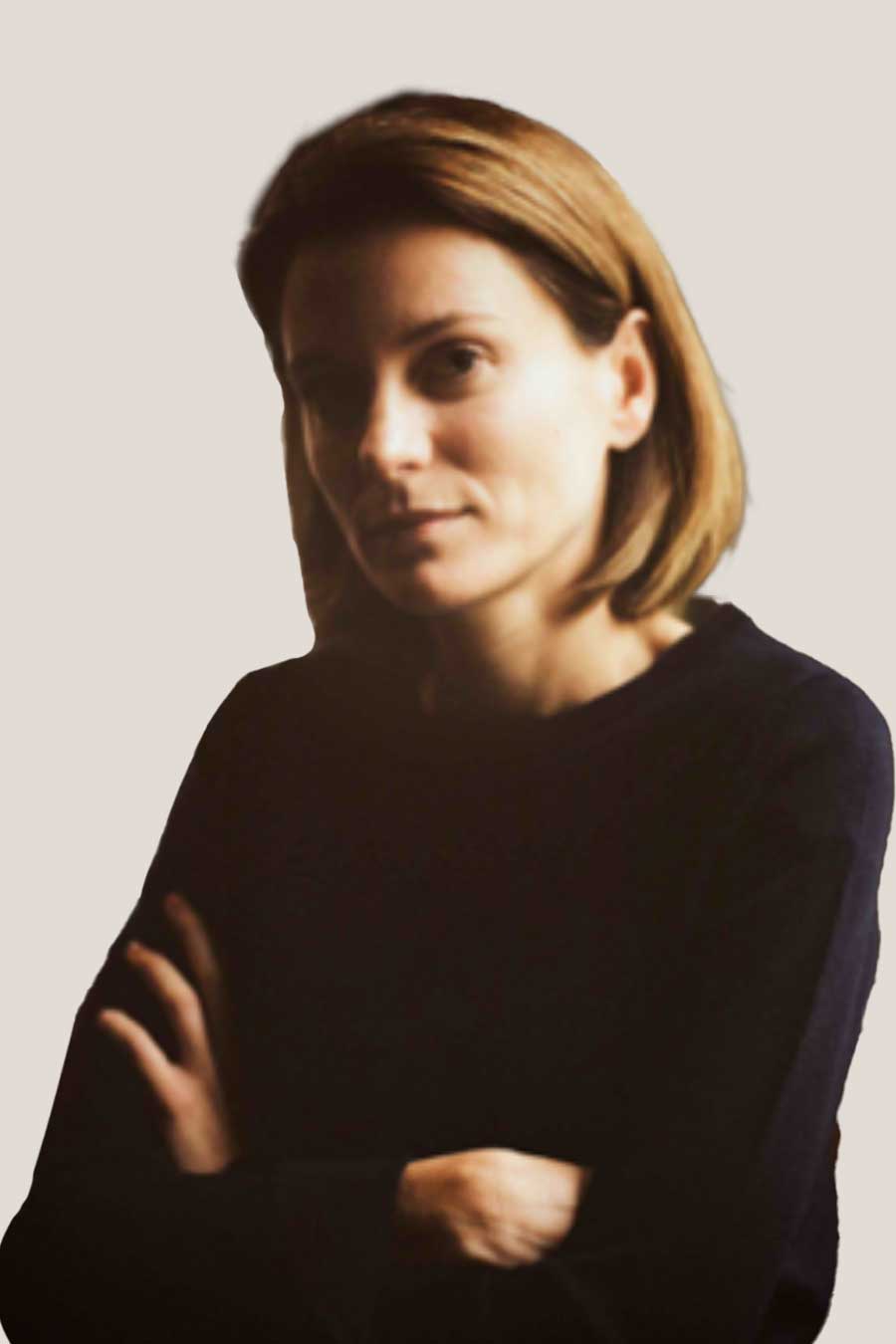 Zofia is responsible for the development and harmonization of ICHOM's Sets of Patient-Centered Outcome Measures. Zofia has a background in medical science and has worked closely with clinicians in academia and biotech companies. She previously worked at ICHOM leading development of the ICHOM Sets for chronic conditions. Prior to joining ICHOM she worked with NHS hospitals leading the measurement of improvement programmes at UCLPartners including the high-profile Patient Safety Programme.
She has interest in AI and implementing new technologies in healthcare and is working with promising UK-based SMEs supporting NHS implementation.
Zofia holds a Ph.D. in Immunology from UCL, and has studied at Harvard, Technical University Munich and Jagiellonian University Krakow.