Coronary Artery Disease Value Community: site recruitment is now open!
Posted on

January 16, 2018

in Press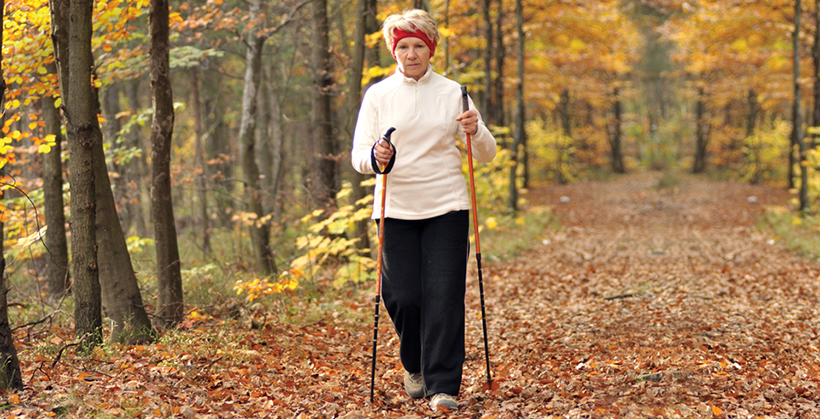 The ICHOM team is pleased to announce that the site recruitment for the Coronary Artery Disease Value Community is now open.
Heart disease is the leading cause of death for both men and women worldwide. The World Health Organisation estimates that in 2015 17.7 million deaths could be attributed to cardiovascular diseases, of which 7.4 million were due to coronary heart disease.
The lack of transparent and standardised data to enable comparisons around costs, outcomes and patient experience is a key barrier to improvement and innovation in Coronary Artery Disease (CAD) care delivery.
ICHOM offers a prospective 18 months' project to encourage and enable a provider community made up of 15 hospitals from around the world to measure value.
The study aims to measure outcomes and costs in a standardised way in order to enable the community to understand variations in value delivery. The data collected will be used as the foundation for learning and quality improvement opportunities around both outcomes and costs.
Study Objectives 
1. Measure outcomes consistently and in a standardised form via the ICHOM CAD Standard Set
2. Measure the costs of outcomes delivery via Time Driven Activity Based Costing (TDABC)
3. Develop a data analytics algorithm to perform risk adjustment to compare key indicators in order to enable community members to benchmark their performance with one another
4. Provide individual – and confidential – reporting to participating organizations
5. Support the community in utilising cost and outcomes data to improve the efficiency and efficacy of their services
6. Disseminate to the wider ecosystem incl. industry and governments learnings from the programme
Eligibility 
Hospitals (public or private) with a cardiology clinic
Minimum of 200 patients undergoing Percutaneous Coronary Intervention (PCI) and/or coronary artery bypass Surgery (CABG) for data collection over a 3 months' period
Commitment to dedicate the necessary resources available according to the study timeline described below. As a guideline, we recommend a minimum of: o 0.2 FTE project manager

0.1 FTE clinical lead
0.1 FTE IT lead
0.1 FTE finance lead

Strong clinical engagement regarding outcomes measurement
Prior experience of outcomes measurement recommended but not mandatory
Entry fee of USD 15,000 to be secured by 31st March 2018
Dates 
February – March 2018
Application forms to completed and returned by 31th March 2018
April – July 2018 
Implementation of outcomes and cost measurement will be initiated in April 2018
August – February 2019 
Data collection
Benchmarking phase and learning collaborations
March – June 2019 
Cost and outcomes data shared with community
Summation event
How to apply 
Application forms to completed and returned by 31th March 2018
Questions? 
Please contact Lea Marais (Project Leader) at lmarais@ichom.org if you require further information.