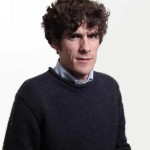 Click here for a new article in which ICHOM's Jason Arora and Thomas Kelley discuss implementation of ICHOM Standard Sets in NHS hospitals and around the world.
Thursday, 19 November 2015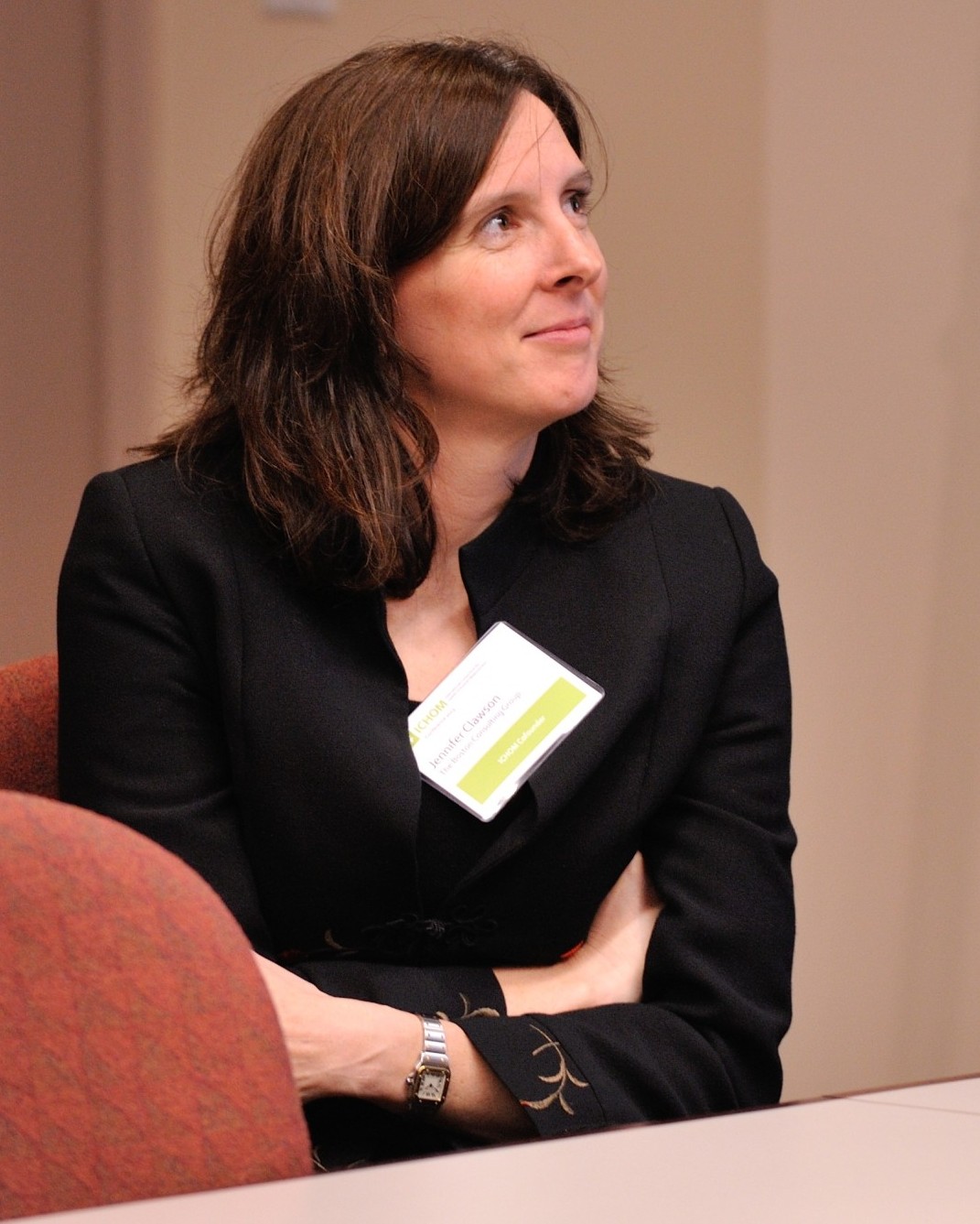 In a new interview, Jennifer Clawson, an Associate Director at the Boston Consulting Group, discusses value-based health care, ICHOM, and the power of outcomes measurement. Click here to watch the video.