Thursday, 10 December 2015
Writing in Harvard Business Review, ICHOM's Caleb Stowell and Christina Akerman explain why outcomes measurement is the heart of the value agenda. Click here to read the article.
Momentum continues to build around the world with institutions and registries measuring ICHOM Standard Sets. A few recent additions to the network include Fortis Healthcare, Ramsay Healthcare, and Mayo Clinic. Fortis Healthcare, operator of 54 health care facilities in India, Dubai, Mauritius, and Sri Lanka, has started measuring the Coronary Artery Disease Standard Set; Ramsay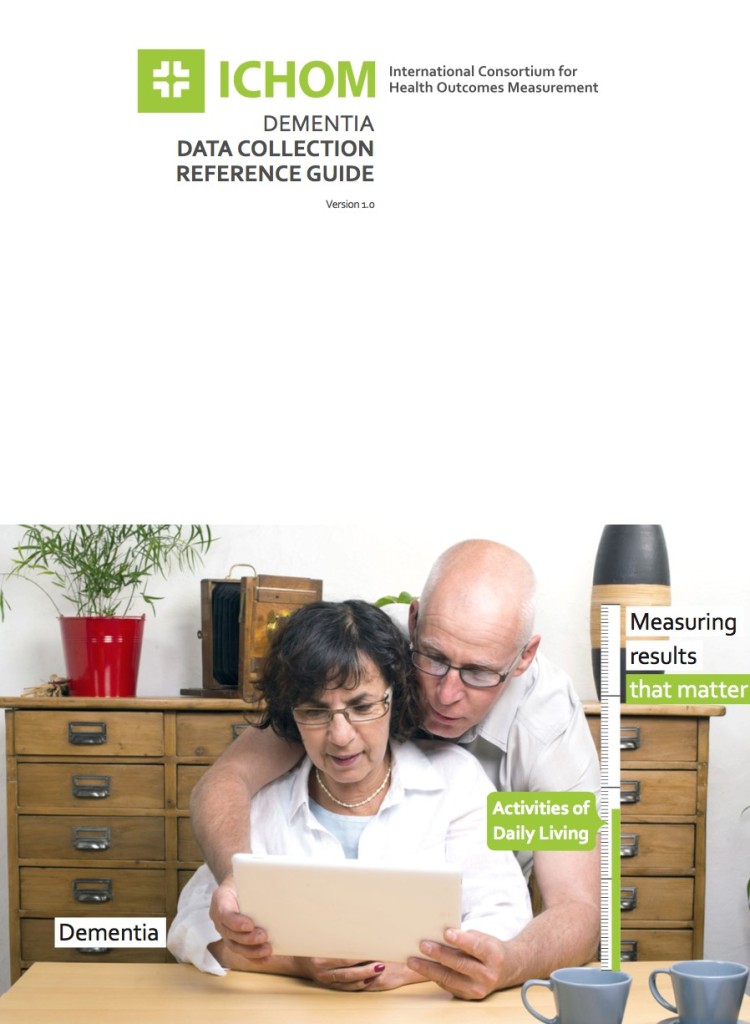 In the last six months, our standardization team began development of Standard Sets for Dementia, Craniofacial Microsomia, Heart Failure, Pregnancy and Childbirth, Breast Cancer, Colon Cancer, Older Persons, Inflammatory Bowel Disease, and Overactive Bladder. This brings us closer to our aim to cover more than half of the global burden of disease (GBD) by 2017.