#ICHOM2019: Sneak preview of speakers and programme – Book now, Save €250
Join us at the ICHOM 2019 Conference in Rotterdam on 2-3 May and hear from thought leaders in healthcare strategy, innovation and outcome measurement.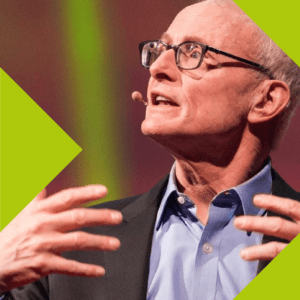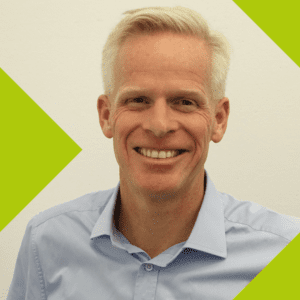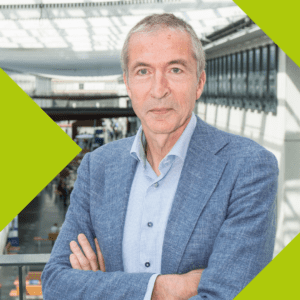 Three high-profile speakers who are delivering keynotes will be Michael E. Porter of Harvard Business School, Neil Bacon of ICHOM, Jan Hazelzet of Erasmus MC (above) and Roy Beveridge of Humana.
To preview confirmed keynotes and speakers for 6 of the 12 breakout sessions click here: https://www.ichom.org/events-conference-2019-speakers-programme/
In January 2019, the ICHOM team will be releasing the full programme and confirmed speakers.
More information about ICHOM 2019 conference:
The theme will be 'Redefining Value Through Patient Centered Outcomes' and the aim of the conference is to showcase how measuring what matter most to patients is improving the quality of outcomes, as well as transforming service delivery and reimbursement models worldwide.
The event will be relevant for a wide range of healthcare stakeholders,
including providers, industry, life sciences, outcome researchers
and patient representatives.
As well as Main Stage keynotes, there will be 12 breakout sessions covering practical examples of how outcome measurement is transforming frontline care, as well as government policy and industry strategy
A poster presentation session to showcase progress made in outcome measurement and value-based healthcare. Find out more about submitting here
Sponsorship and exhibitor opportunities to give your brand exposure to our global audience of key decision makers. Download our brochure here
We look forward to seeing you in Rotterdam. For any questions about booking or general enquiries about the conference, please contact rotterdam2019@ichom.org