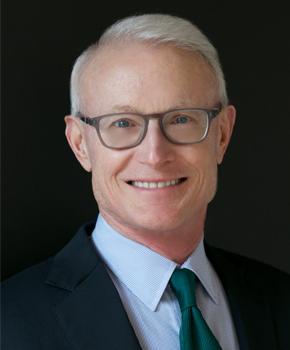 Michael E. Porter
Board Member and Founder of ICHOM
Michael E. Porter, PhD, is the Bishop William Lawrence University Professor at Harvard Business School. He is recognized as a global leader in strategy and competition, and brings more than two decades of experience developing the value framework, which is described in the book he co-authored with his colleague Professor Elizabeth O. Teisberg, PhD,
Redefining Health Care
.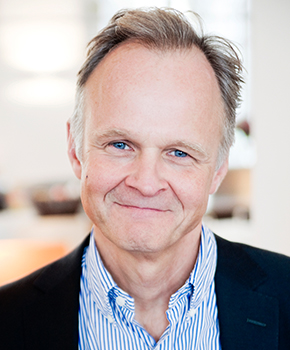 Stefan Larsson
Board Member and Founder of ICHOM
Stefan Larsson, MD, PhD, is Senior Partner and Managing Director at The Boston Consulting Group, and is head of the firm's global health provider and payer sector. In addition, he is a group fellow at The Boston Consulting Group and leads the firm's research on the impact and implementation of value-based health care.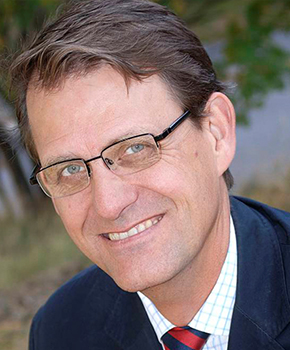 Martin Ingvar
Board Member and Founder of ICHOM
Martin Ingvar, MD, PhD, is a professor in Neurophysiology and former Dean of Research at Karolinska Institutet. In addition, he is a professor of Integrative Medicine at Osher Center for Integrative Medicine. His research focus is on pain and emotional regulation mechanisms in the brain.
Donald M. Berwick
Board Member of
ICHOM
Donald M. Berwick, MD, MPP, FRCP is President Emeritus and Senior Fellow at the Institute for Healthcare Improvement (IHI), an organization that Dr Berwick co-founded and led as President and CEO for 18 years. He is also Lecturer in the Department of Health Care Policy at Harvard Medical School. He is recognised as a leading authority on health care quality and improvement.